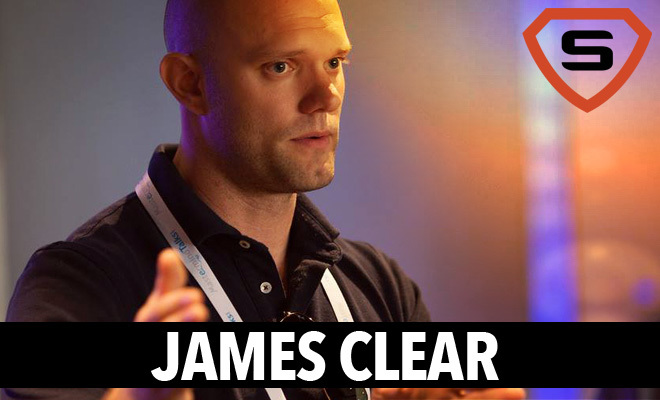 James Clear : The Only Way To Create Daily High Performance In Your Life… Learn The Power of Small Habits
|
Podcast: Play in new window | Download
Subscribe: Apple Podcasts | RSS
James helps people build habits that stick, and that's what we're going to talk about today.
Don't just write or create when you feel inspiration or motivated. You have to set a schedule and create a habit. It's not just about feeling "ready".
"Professionals do things on a sustainable schedule"
Small gains add up to a very significant difference. It's a mindset shift that will help you get to that results you're looking for one tiny step at a time. If you're looking for that 10x increase this is how you need to start thinking.

"Embrace the small 1% improvements."
We talk about what separates the top performers (they get back on track as quickly as possible). And how this far and away separates them over the long run.
You must have the environment prime you for performance. If you can remove the distractions you'll improve your progress. Improvement by subtraction. As James shares a lot of this comes from the Japanese lean production principles.
Make sure to check out…
Book - Good to Great

Book - The Power of Full Engagement

The site I've used to create systems - process.st