Marcie Peters - Achieving Health, Happiness, and High Performance
|
Podcast: Play in new window | Download
Subscribe: Apple Podcasts | RSS
Known as "America's Whole-Life Coach," Marcie Peters is the founder of the Transform Your Health World Summit, which brings together top health experts and is an invaluable resource to achieving health, happiness, and high performance. Today Marcie covers some of the highlights of the digital summit and also discusses some basic tips for transforming your life, losing weight, and how to overcome sugar cravings.
Remember to scroll to the bottom of the page to get access to the summit as well as other valuable resources!
Healthy Living Begins with the Basics
When people start focusing on their health, they have a tendency to bypass all the basics and jump into more advanced transformations. You have to remember - it's the inner game that is important, not just the outer gain.
Begin your health transformation by focusing on the basics: nutrition, hydration, exercise, sleep, and your thoughts.
Most people are walking around sleep deprived. Getting enough sleep each night is a critical step in achieving a healthy lifestyle.
Exercise is healthy, but too much puts unneeded stress on your body and has detrimental effects on your health.
Your thoughts, beliefs, and perceptions affect your biochemistry. They have a major impact on your physiology and your health.
Top Interviews from the Transform Your Health World Summit
Dr. Isaac Jones: Getting lasting energy to be a high performer
Dietitian Kathy: How to overcome challenges with sugar cravings
Dr. Daniel Kalish: Night eating and how to address the brain chemicals
Dr. Jonny Bowden: The secret weight loss level
Dr. Mark Hyman: How to overcome autoimmune diseases
Jen Wittman: How to naturally heal thyroid conditions
John Assaraf: How to heal your brain.
Dr. Perlmutter: Growing new brain cells at any age
Erica Jones: Amazing tips on how to create radiant skin
Michelle Ross: Understanding how gluten affects your body
Dr. Steven Masley Foods that turn back the clock.
Click here to access all these interviews and more at the Transform Your Health World Summit 2015!
Weight Loss Hacks
Try to get enough sleep and go to bed before 10:00pm.
Exercising is a key part of healthy living. You need to 'get sweaty' everyday, but you also have to be careful not to overexercise
Test yourself for food sensitivities and thyroid function
Combine the elimination diet with exercise and feeding yourself empowering messages. If this doesn't work, then you could have weight loss resistance. You could have micro-nutrient, neurotransmitter and bio-toxic issues, and you need to get tested to identify specifically what you're deficient in.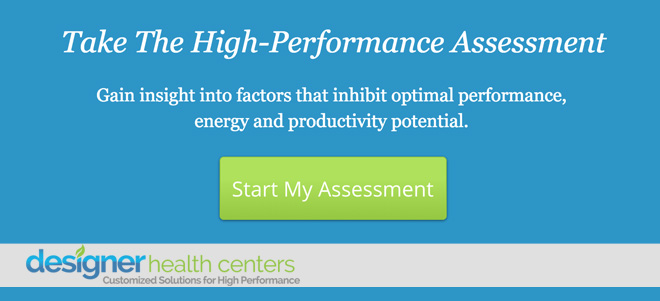 How to Overcome Sugar Cravings
Consume enough healthy fats to feel satiated.
Make sure to get enough sleep. Sleep deprivation will cause you to reach for sugary and caffeinated foods.
Your sugar cravings may be caused by neurotransmitter (e.g. dopamine, gaba, serotonin) deficiencies.
Take L-glutamine, bone broth, and probiotics to help with the good gut flora and rebuild intestinal lining.
Stay away from artificial colors in food.
Make sure to check out…
Marcie has free gifts on her website
Access to the Transform Your Health World Summit
Book - The Blood Sugar Solution