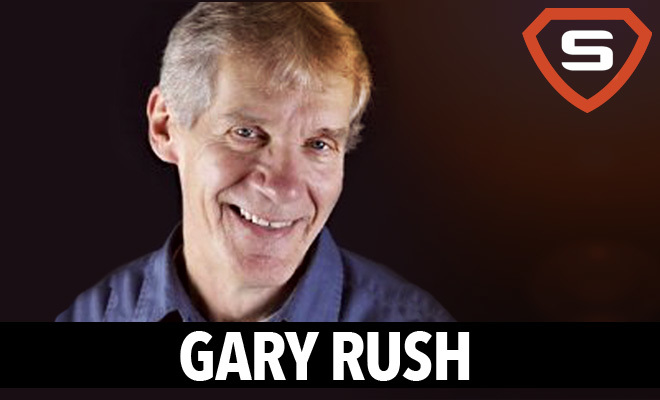 Gary Rush: How To Triple Your Energy, Productivity & Performance From Tony Robbins Top High Performance Coach
|
Podcast: Play in new window | Download
Subscribe: Apple Podcasts | RSS
Gary Rush is America's #1 Business Results Strategist. A veteran of over 1,460 clients during a 13-year period, Gary specializes in helping business owners and entrepreneurs get results fast.
Gary dives right in and shares one of the most important strategies I've heard. We're talking about one of the biggest energy drains that high level executives and entrepreneurs face on a regular basis.
"Get associated to the feeling of always trying to be in control"
Most people get stuck in a pattern that continually sucks their energy. They're robotic in the way they react to stressful situations. Gary shares an exercise that can give you immediate clarity. (funny thing is it actually helped me during the interview)
Start tracking the things that take your energy
The maximum amount of time your brain can stay focused for is 60-90 minutes and if you continue to go farther you'll start to drain your reserves. He recommends taking breaks and shares the process he goes through that only takes a couple minutes. (link below)
In the second part of this interview we dive into Gary's experience working with me to help take his energy levels from a 2/10 to a 6/10. For Gary being in flow is incredibly important and having a high level energy is critical.
If you're interested in how to sustain high levels of energy we share exactly what we did with Gary.
Make sure to check out…
Check out Gary's website
And if you have a question you can email him - [email protected]
Two books by Dan Goleman we mentioned - Emotional Intelligence
and a new book called Focus
One of the sites I mention during the interview is Neil at - simplymusic.com
A technique Gary walks through call The HeartMath Solution
A book we mention called Flow
The Rise of Superhuman by Steven Kotler a past guest on the show. Check out his interview here.