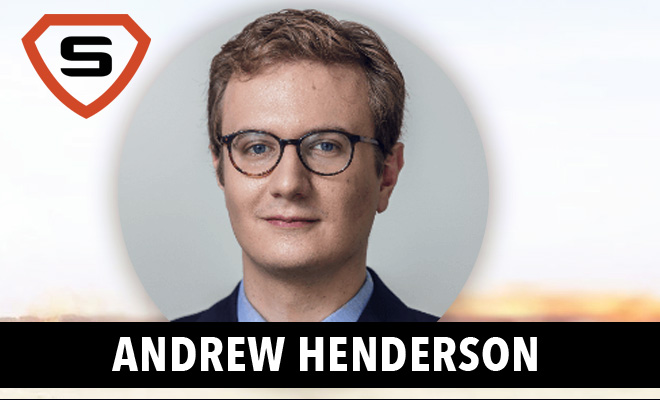 Andrew Henderson – The Business Benefits of Going Global
|
Podcast: Play in new window | Download
Subscribe: Apple Podcasts | RSS
Today we're talking to nomad capitalist Andrew Henderson about how you can optimize your business, save on taxes and create more wealth by becoming a citizen of another country. Andrew talks about how grew up in an entrepreneurial family, and his parents encouraged him to look at the world as his oyster, so he did a lot of traveling.
You can dramatically improve your financial situation through legal tax reduction or even elimination when you move your business abroad.
Andrew also points out additional benefits that can come with going global, which include meeting like-minded people, starting the kind of business you want, setting your own pace, and having a better ability to get things done. You might even meet the love of your life. He specifically chooses places with a lack of bureaucracy, where it's easy to get things done.
Strategies For Moving Your Business Abroad
Andrew shares some further clarification and advice about the specifics of moving your business abroad.
Renouncing U.S. citizenship. Andrew explains that every country has different rules, and you don't always need to renounce your citizenship. If you run a small business, you can probably eliminate taxes by moving it abroad, but big businesses will likely only be able to reduce their tax burden by moving part of their operation overseas.
Territorial taxation. Zero-tax countries like Dubai, the Bahamas and Hong Kong may be a little harder to settle into, so it may be worth looking into countries that offer territorial taxation, in which you only pay tax on money earned in that country.
Look at your options and figure out what you're willing to do. If you're a smaller company, you should be prepared to send a lot of your time outside of the country. The more time and effort you put into a place and the more ties you have to one country, the more time you can spend in U.S. as well. But if you're more of a nomad, you won't be able to spend much time in U.S.
Re-domiciling is moving a business to a different country. Higher-level countries don't really allow you to do that, so you can sell your company to yourself first at the fair market value, and pay capital gains tax. You can then recoup costs by doing things the right way going forward in a new country.
Consider an EU passport. This allows you to travel and work anywhere in EU and can work particularly well for Americans.
Make sure to check out…