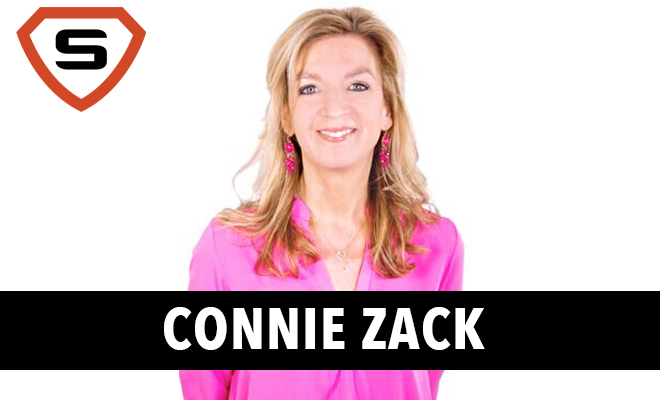 Purify Your Body and Mind with Connie Zack
|
Podcast: Play in new window | Download
Subscribe: Apple Podcasts | RSS
In our today's show we talk to Connie Zack, the co-owner and Chief Sales Officer at Sunlighten. Executive at heart, Connie held various positions at Procter & Gamble, making her way into P&G Leadership Group for future executives. She is here to explain the benefits of the new and improved technology of Infrared saunas.
Bending technology to our benefit is nothing new. It has been a path towards better, healthier lives ever since the first medicine was introduced. And when it comes to saunas, the new Infrared tech is proving time and again to be the way to go for all wellness enthusiasts.
Sunlighten vs Regular Infrared
Mimicking the Sun's heat without the risk of UV, not all Infrared is the same. Connie claims that the Sunlighten sauna technology, an infrared of better quantity and wavelength, not only heats but also regenerates the body at the cellular level. It goes deep enough for deep detox and cleansing. The Sunlighten's improved benefits of reduced blood pressure, decreased pain, or general improvement in energy levels are medically very well tested and attested.
The Best Combination
There are three different wavelengths of infrared light, each affecting the body differently. These are:
Far Infrared: the longest waves that emanate even and consistent glow. It's used for deep purification.
Middle Infrared: shorter waves that emanate more conventional heat. It's very useful for inflammation, often used by athletes for injury recovery.
Near Infrared: it's very hot. It is great for surface inflammation and cellular regeneration of the skin.
The Sunlighten tech uses a combination of different Infrared wavelengths and gives you the best of all three worlds. The saunas from Sunlighten offer you 6 programs each a combination of the three.
When to Use it
There is no prescribed Infrared usage regarding the time of day. Still, morning treat will feel radically different in that it will give you the energy boost and clarity of mind right off the bat. Nightly usage however, results in baby sleep and complete regeneration of body and mind.
But no matter the time of day, with Sunlighten you can be sure that no pestilent EMFs are flooding your body. The Sunlighten saunas are built to cancel out any negative electricity. The healing energy from Sunlighten empowers you to take the day on, no matter what it throws at you.
Make sure to check out…
Sunlighten Website
Sunlighten EMF Research